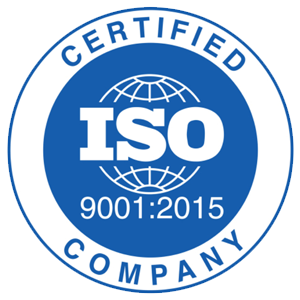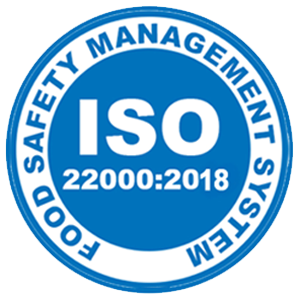 Choice FOODS (INDIA) is committed to manufacture products of superior quality as per Indian and International standards. Farm to fork quality assurance is our established policy. Our quality control mechanism ensures fulfillment of national and international regulations. Excellent state of the art lab facility and working environment coupled with due care on food hygiene, and sanitation enables Millions of Home keeps Happy.
We procure raw material from the reputed suppliers and use them only after checking them for quality and hygiene. Professionally qualified quality control team at Choice conducts frequent entomological surveys at all processing and packing centers, and quality testing before each shipment, ensuring that only the very best Foods are made available to its clients.Choice Food's insistence on quality, excellence and timely delivery, has ensured itself a market among the quality conscious consumers of the USA, UK, Japan, UAE, Germany, Singapore, The Netherlands, Australia and New Zealand which has ensured Choice Food commands a premium over most of the Shippers.
Our mission is to continue serving our customers with the quality and integrity that they have come to expect while also continuing to grow and expand within new markets. No matter how Choice changes in the future, you can be sure of three things: quality products, personal attention, and timely delivery.